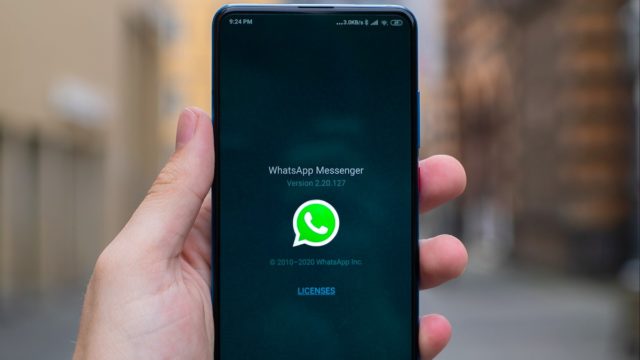 Actualmente, WhatsApp te permite silenciar un contacto o un grupo durante un día, una semana o un año. Eso está a punto de cambiar ya que WhatsApp Beta está obteniendo una función de silencio 'Siempre'.
Como sugiere el nombre, silenciará los mensajes de un grupo o de una persona para siempre, hasta que decida reactivarlo. La función fue detectada por Wabetainfo en la versión beta de WhatsApp Android 2.20.201.10. Hay otras características que vienen con la nueva actualización beta.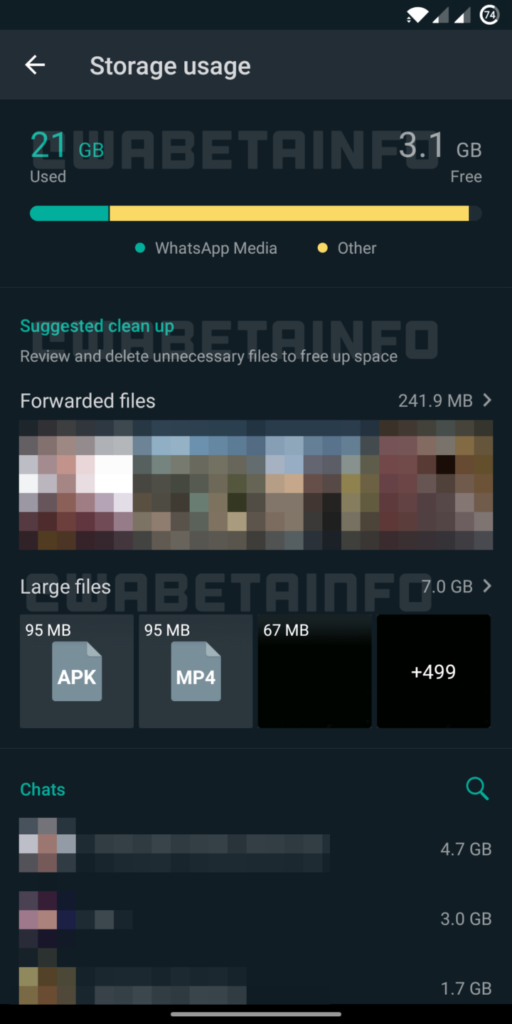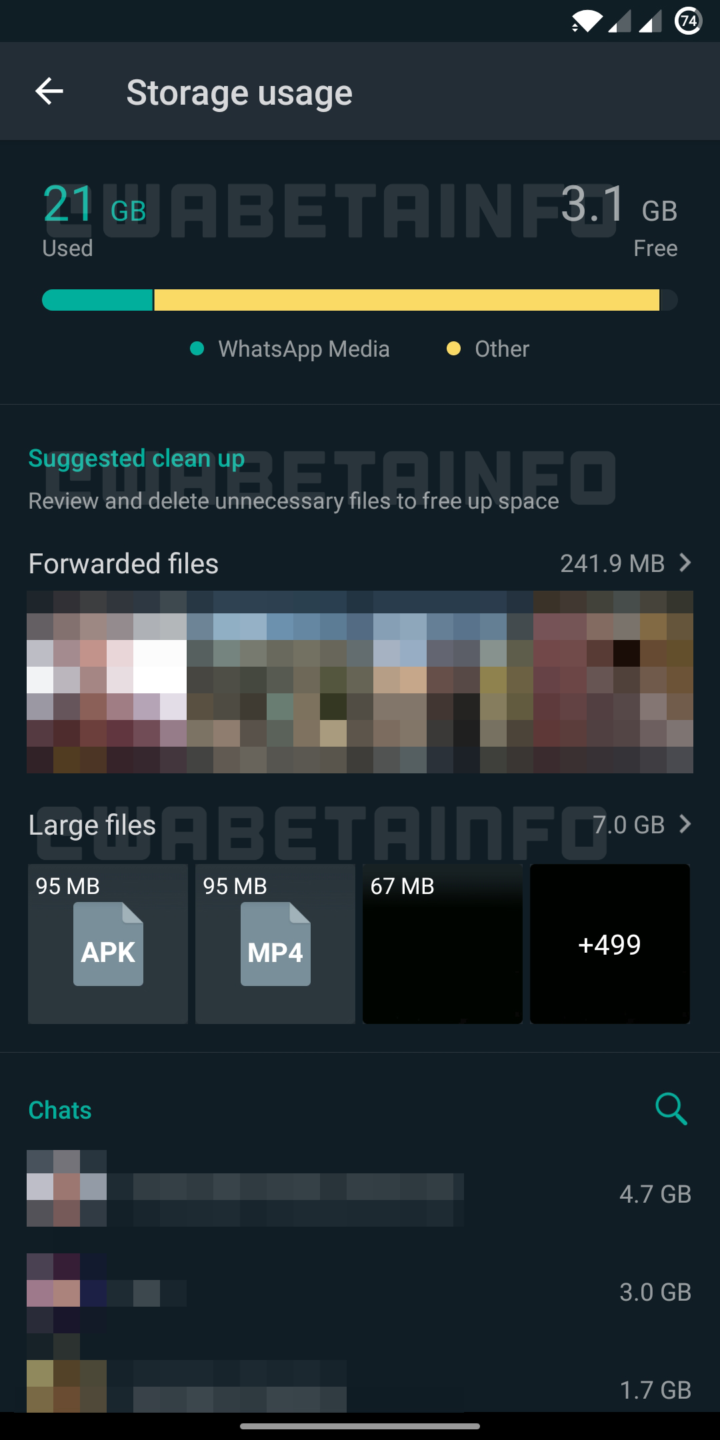 Another new feature with WhatsApp beta 2.20.201.10 is the Storage Usage UI. It isn't exactly a new feature, but it is rolling out to many beta users for the first time. The feature showcases a "Suggested clean up" window to review and delete unnecessary files.
Underneath the suggested clean up window, you can see the forwarded files, large files, and chats, along with the storage taken up by each of them.
The voice and video call buttons are now gone from the chat windows of verified businesses. You can still find them on the profile page of a business. We don't know if WhatsApp has done it intentionally or if its a bug. However, people mistakenly tap the video or voice call buttons, so maybe its better if they were on the profile page.
WhatsApp también tiene una función de "Pautas de medios", que le permite alinear pegatinas y texto al editar un video o una imagen en la aplicación. Estas son las mismas pautas que usamos para una historia de Instagram.
Las actualizaciones y nuevas funciones se han detectado en la versión de Android de WhatsApp. No hay información sobre la disponibilidad del mismo en iOS.